Handbuilt & Heartfelt Pottery
Ceramics created to highlight the practice of self compassion through clay.
You are enough.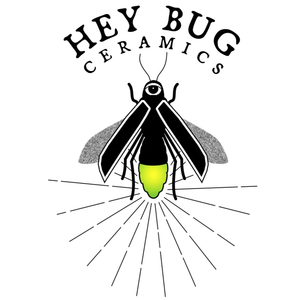 ---
At this time all proceeds support our open adoption process. Adoption is complicated. And our goal throughout our adoption process is to work toward changing the narrative around adoption as prospective adoptive parents and to be able to say that we did everything we could with the information we had at the time to ensure our adoption was as ethical as possible. We are working with a local agency called Choice Network which shares our values of upholding and supporting birth families and offering all individuals the power of choice. For more information about the ethical steps we are taking and to donate to our adoption fund, click the "Adoption" link on the menu.
We are so glad you're here and look forward to learning alongside each other.